For Adults
EAGALA equine assisted therapy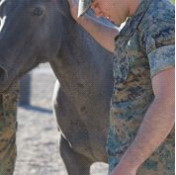 The Joseph Patrick Fabber Memorial Foundation in collaboration with Verde Loma Counseling and True Grit Stables offers Equine Assisted Psychotherapy and Personal Development.
Our professional team of Eagala Certified Mental Health Professionals, Equine Specialists and of course horses will help you take control of your life and change your outcomes.
The Eagala model goes beyond traditional therapy because healing and change takes more than talking. Horses provide a relationship for safe healing to occur, even without verbalization.
An Eagala session is structured so that you can explore your challenges through a client directed process. Your treatment plan is guided by a Licensed Mental Health Professional. The Licensed Mental Health Professional along with the Equine Specialist guide the incorporation of horses based on an evaluation of your individualized goals and life situation.
This approach provides a solid foundation and an environment where you are safe to learn ways to create the life you want: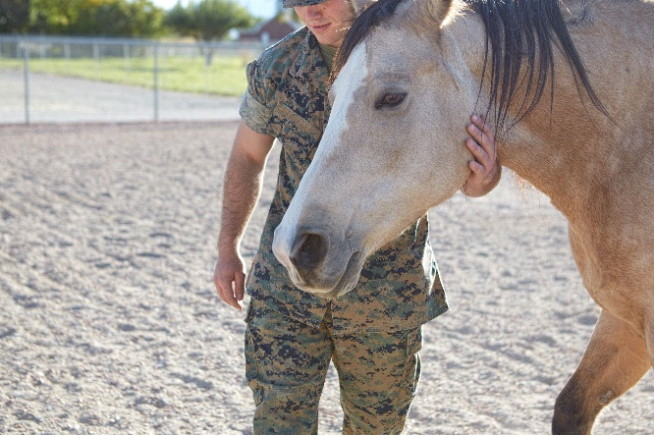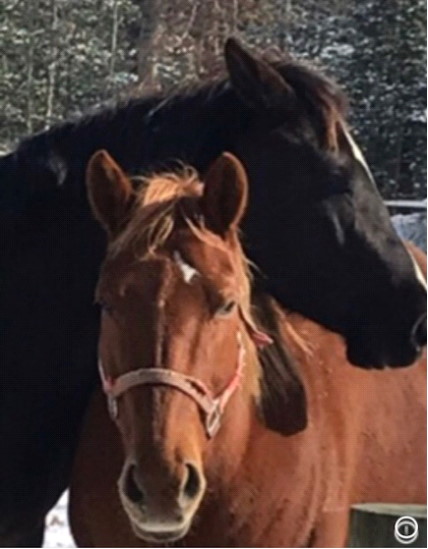 To mend broken relationships, overcome addiction, anxiety, trauma, or PTSD, build confidence, discover hope for the future, and let go of guilt, loss, depression, and frustration.
Horses create a space of emotional safety and off a unique way for you to address these challenges and discover solutions to difficult issues.
The Eagala model is ground-based, meaning there is no riding involved.
The presence of the horses is what allows the dynamics that makes the Eagala sessions so powerful. Science says people learn best by doing. The Eagala model allows you to explore and unlock your inner ability to find you own solutions and regain control of your life.
Eagala Equine sessions are suitable for those who want to: Overcome addiction, trauma, PTSD. To let go of guilt, loss, depression, frustration, and discouragement. To build confidence and discover hope for the future, as well as mend a broken relationship, improve organizational effectiveness, build teamwork, enhance performance and much more…
SEE YOU IN THE ARENA!
Life Coaching
Survival Sign Language
Survival sign language will assist children and adults to develop the basic skills to communicate without spoken words. Group Sign Language classes are available for children of all ages. Adult individual, as well as group sessions, are available based on the needs of the client. Call for additional information.
Educational Training
JPFMF offers numerous trainings from CRP/First Aid Certification to life skills and leadership training. Programs are presented in-house, or we can arrange to come to your facility or company retreat.  JPFMF offers fun ways to develop staff team building through didactics and equine assistance programs. Call for program descriptions and availability.
Organizational Leadership and Team Building
Leadership is a skill that is developed over time. The JPF Memorial Foundation offers leadership and team building workshops to enhance your professional skills. Workshops and seminars are provided in-house, in the arena or at your facility or retreat.
Trauma-informed care
JPFMF staff are certified in Trauma-Informed Care and offers services that will meet the client where they are in the process of healing. Individual private sessions and support groups are available.